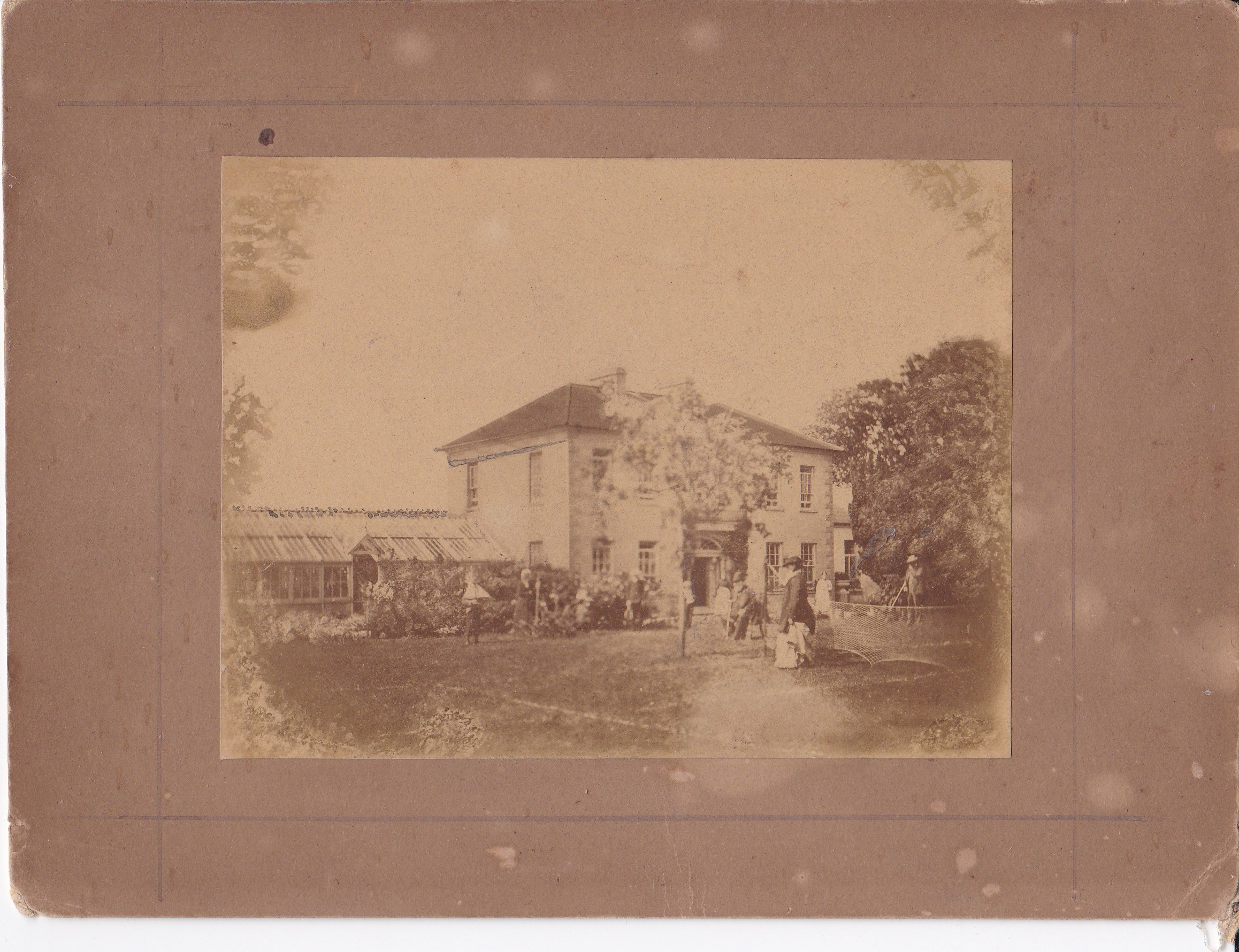 Nunsquarter House , Inishargy parish
A house & farm of 123 acres. The proprietor in 1795 was James Allen. It was held in fee (owned) by James Allen in 1863 . The family owned 177 acres in 1876. It was the residence of William Allen in 1910.
Yvonne Walker says;"The family, lived mostly between Bristol, Liverpool and Ireland, the last know Allen to live in the property was my grandfather Harold Alexander Allen, who lived with his mother Elsie and father Alexander, uncles Cecil, Walter Page Allen. My grandfather, married Rose Doherty of Kircubbin and had 10 children moving and purchasing Deerpark House, Portaferry, My grandfather was known to be the last known gentleman of his time, what a wonderful life he must have had growing up in such a wonderful family home with servants and a private school governess , Harold was a lieutenant in the Royal Irish rifles and passed away in 1974 aged 81 years."